Kowal is a city in the Eastlands. It is an independent city state separate from Endamas and Uthgard.
The city of Kowal has reigned over its own barren lands in the East since the end of the Great War. Ruled by the Zadeku family for years beyond memory, the city has been content with its own business for hundreds of years.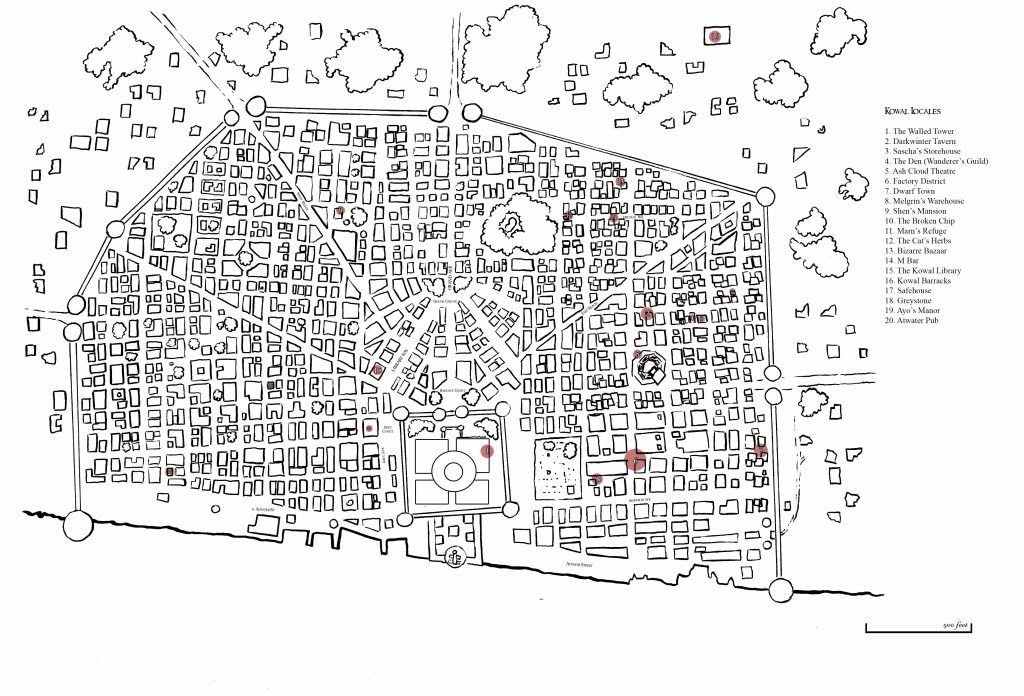 The City of Kowal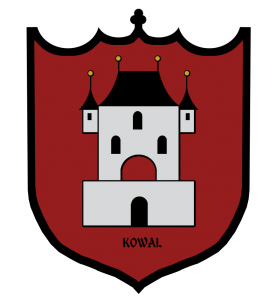 Places of Interest
The Walled Tower
The Den (Wanderer's Guild)
Ash Cloud Theatre
Factory District
Melgrin's Warehouse
Shen's Mansion
The Kowal Library
Kowal Barracks
The Greystone
Organizations:
About:
Laws
There is the Steel Guard for the Baron's household, City Guard for people, overseen by the Sheriff, and the Red Guard, a church-backed organization. Magistrates rule the court system and are appointed or dismissed by the Baron.
Landscape
Weron River to the south. Lesh Forest to the East. Urtgen forest to the North West