Lone Wanderer Entertainment announces the launch of the Kickstarter for the book, The Ferryport Adventures.
Written by Michael Bielaczyc and Dane Clark Collins, the Ferryport Adventures is one part adventure, one part city guide.
Artists in the book include: Lindsay Archer, AL Ashbaugh, Michael Bielaczyc, Paul Bielaczyc, Sam Flegal, and Melissa Gay.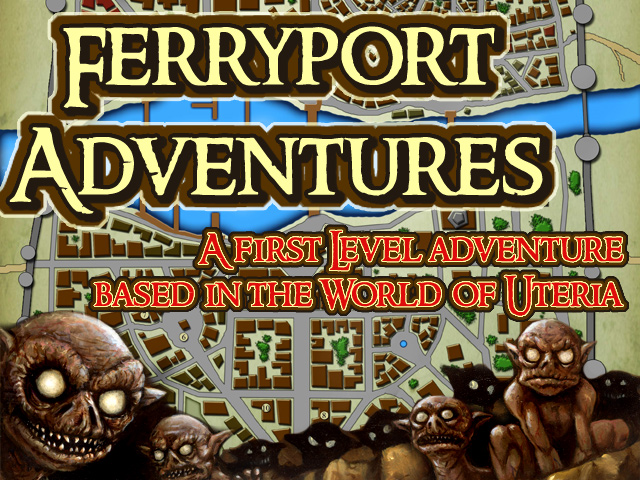 The Ferryport Adventures will include two different books under one cover:Continue reading→